SemperVerus and the Noble Foundation of Scouting
The SemperVerus Brotherhood / Sisterhood rests on foundational personal virtues to which members commit themselves to practice with every decision they make every moment of every day in order to be the best and highest achieving person they can be ("Stay True"). It can be likened to the goals of Scouting.
[ Read the SemperVerus article, 15 Maxims for Being Reliable ]
The international Boy Scout movement was founded in Great Britain in 1908 by cavalry officer Lieutenant General Robert S.S. Baden-Powell, who wrote the book, Scouting for Boys (1908). He succeeded in creating an organization that motivated boys to learn new skills and self-confidence in their journey toward responsible manhood. As they advanced in their education and practice, they were awarded badges of accomplishment to certify and celebrate their successes (much as the SemperVerus wristband signals the wearer's personal commitment to daily live virtuously and "Stay True").

[ Read SemperVerus articles on developing rich personal leadership character of exemplary moral and ethical quality. ]
Even as adults, it's worthwhile for us to review and remember Scouting's noble objectives:
Scout Motto: Be prepared.
Scout Slogan: Do a good turn daily.
Scout Aims: Life Skills, Character, Citizenship, Personal Fitness, Leadership.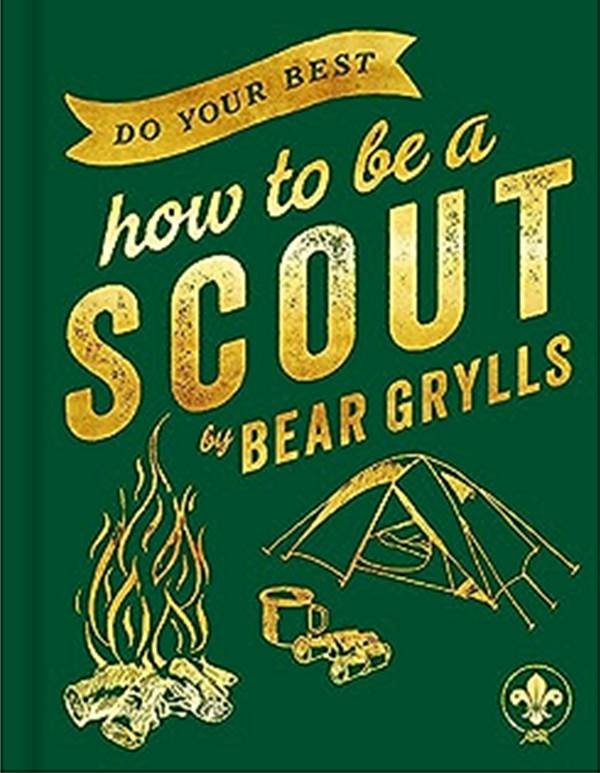 Scout Oath: On my honor I will do my best to do my duty to God and my country and to obey the Scout Law; to help other people at all times; to keep myself physically strong, mentally awake, and morally straight.
Scout Law: A Scout is trustworthy, loyal, helpful, friendly, courteous, kind, obedient, cheerful, thrifty, brave, clean, and reverent.
Scout Mission: The mission of the Boy Scouts of America is to prepare young people to make ethical and moral choices over their lifetimes by instilling in them the values of the Scout Oath and Scout Law.
Visit scouting.org.
---
Invite SemperVerus to present its 5 life-changing success-generating components—prepare, aware, be, know, do—to your organization to inspire and motivate your members.
Join the SemperVerus Brotherhood™!