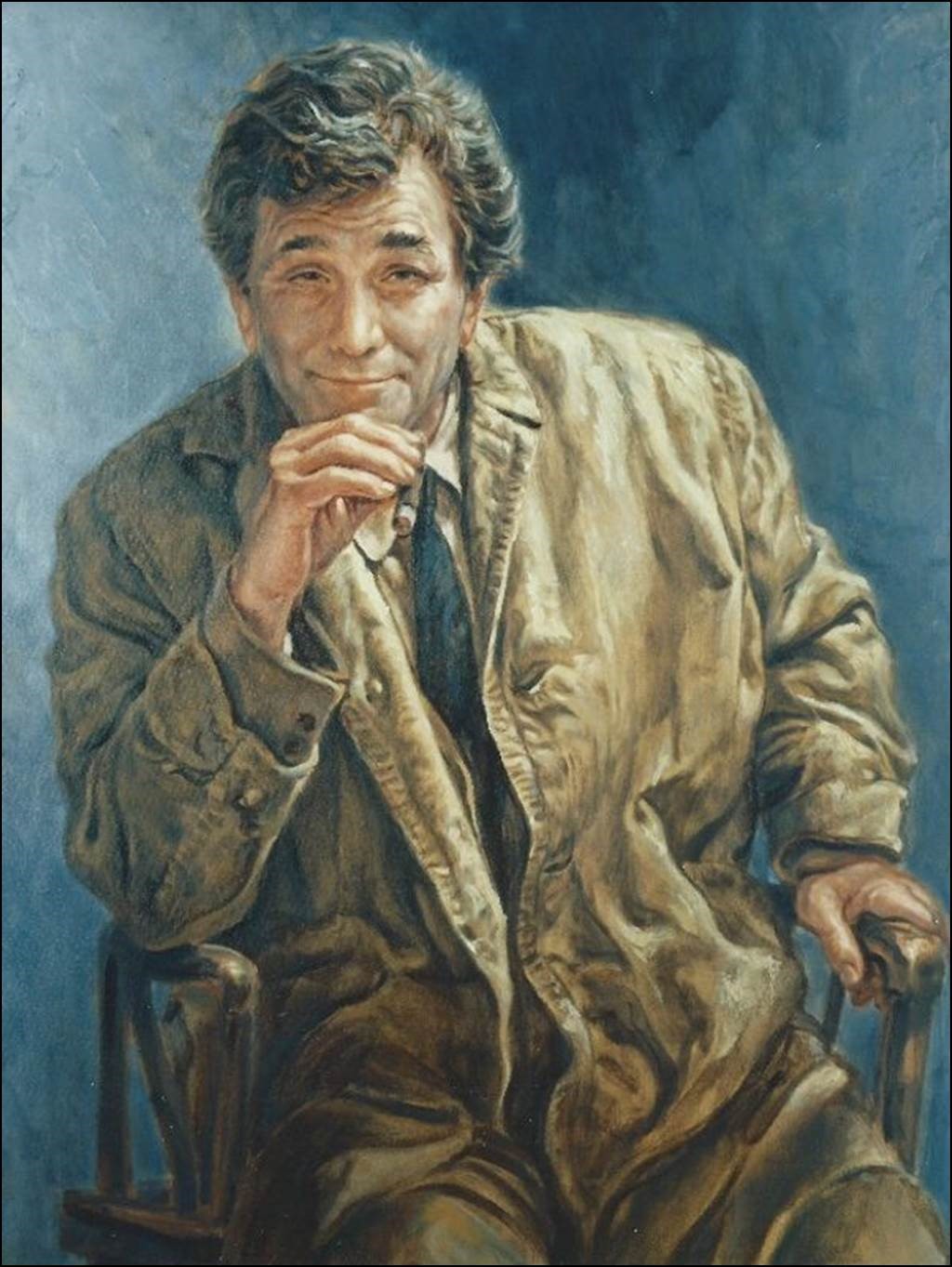 Columbo was an American crime drama television series starring Peter Falk as Lieutenant Columbo, a homicide detective with the Los Angeles Police Department. The show aired on NBC from 1971 to 1978 and on ABC from 1989 to 2003.
[ Read SemperVerus articles on the subject of Situational Awareness ]
In the series, Columbo is a seemingly every-day homicide detective who wears a rumpled beige raincoat and projects a casual, polite, warm, charming, respectful, humble, deferential, patient, soft-spoken, and unassuming demeanor, all of which are a disguise for extremely shrewd and intelligent situational awareness. He often leaves a room only to return with the catchphrase, "Just one more thing" to ask a critical question.
[ Read the SemperVerus article, Gentle Response De-Escalation Training for Church Security Teams ]
Along with another keenly observant detective—Sherlock Holmes—Columbo embodies an innate, probing, and continuous curiosity about his surroundings. He is an excellent model for us to emulate in how to be unceasingly alert when we are in public.